Handmade paper supply for the modern stationery-lover.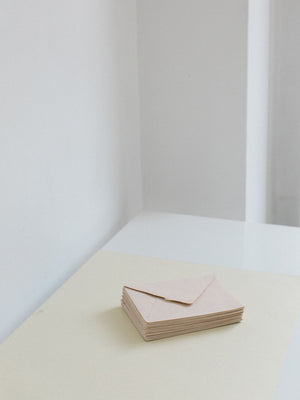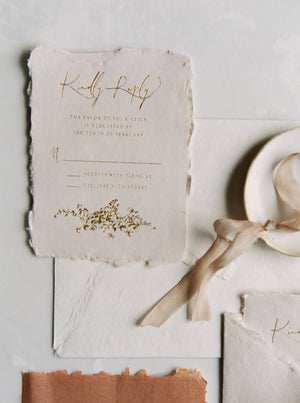 For Printers, Designers and Retailers —
Fast shipping, reliable inventory, personalized care, organic quality and wholesale discounts on paper and print. We'll take the headaches of handmade paper off your plate.
For Brides, Couples and Stationery Lovers —
Handmade papers and envelopes for invitations, stationery and design projects. Choose blank materials for your DIY projects, or use our print services to bring your own designs to life.
Explore handmade paper and envelopes
Each color is available in a range of sizes and formats, and can be brought to life with our print services.
Shop all The Handmade Paper Shop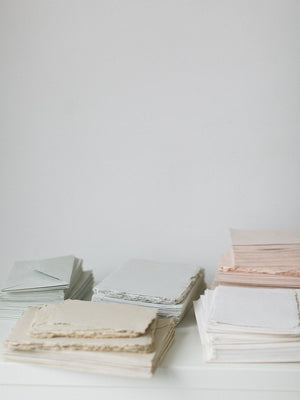 100% Recycled Cotton
From a small home studio in Vancouver, we've grown to collaborate with a family-run, centuries old paper mill in beautiful Rajasthan, India. Paper-making is a historic art, and some of the best handmade papers are made in this region of the world. Colors, textures, finishes and formats are developed from our design studio in Canada.
Studio Hours
Our studio is located in the historic Gastown district in Vancouver, Canada.
Mon - Fri, 8am - 2pm, Pacific Time